Services
We specialize in the correspondence of "household famous" people, such as the Presidents, Revolutionary War and Civil War figures, famous writers, important scientists, notable women and African-Americans, prominent business leaders, and aviators. We also buy historical letters and archives with unusual content, such as a diary of a 49er.
Browse
I am one of the very few members of the Appraisers Association of America certified to appraise historic documents, manuscripts and letters. I am USPAP qualified to do appraisals for estate, donation and insurance purposes.
Learn More
I am a trained and experienced expert witness in court. I have taken professional classes to hone my courtroom skills. Please contact me for more details about expert witnessing.
Contact Stuart
Featured Items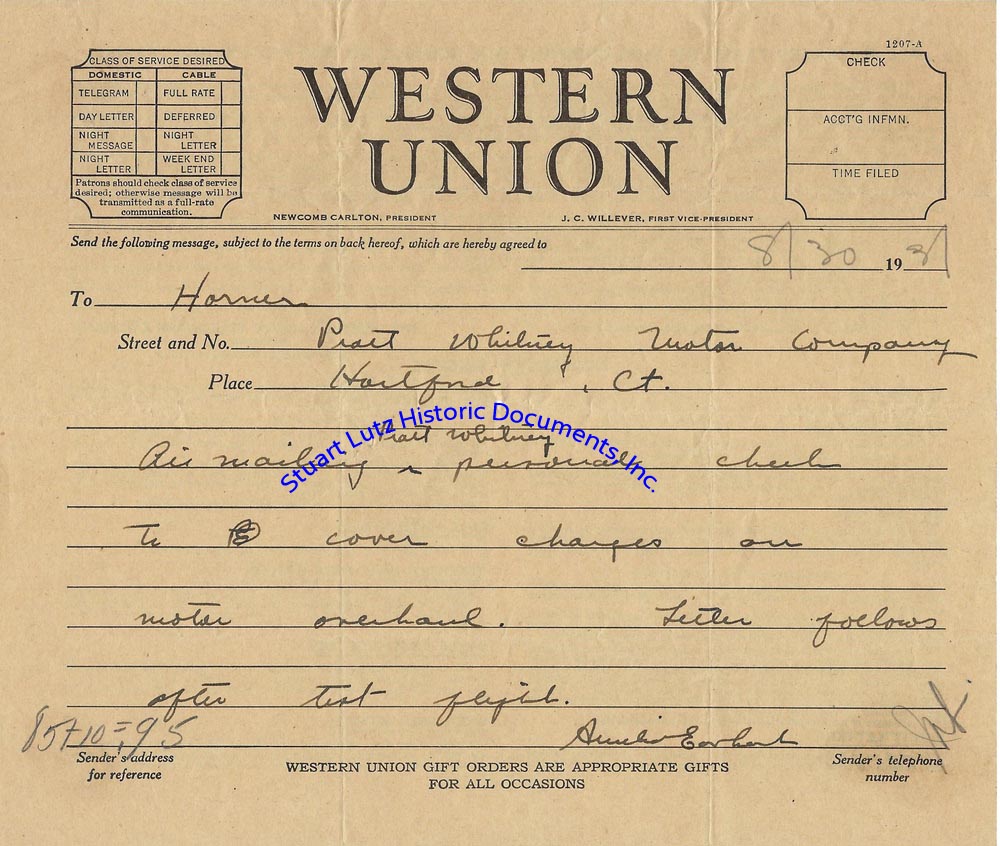 An Amelia Earhart Autograph Letter Signed
To Pratt & Whitney: "Air Mailing Pratt
Whitney Personal Check To Cover Charges
On Motor Overhaul. Letter Follows
After Test Flight"




Pawn Stars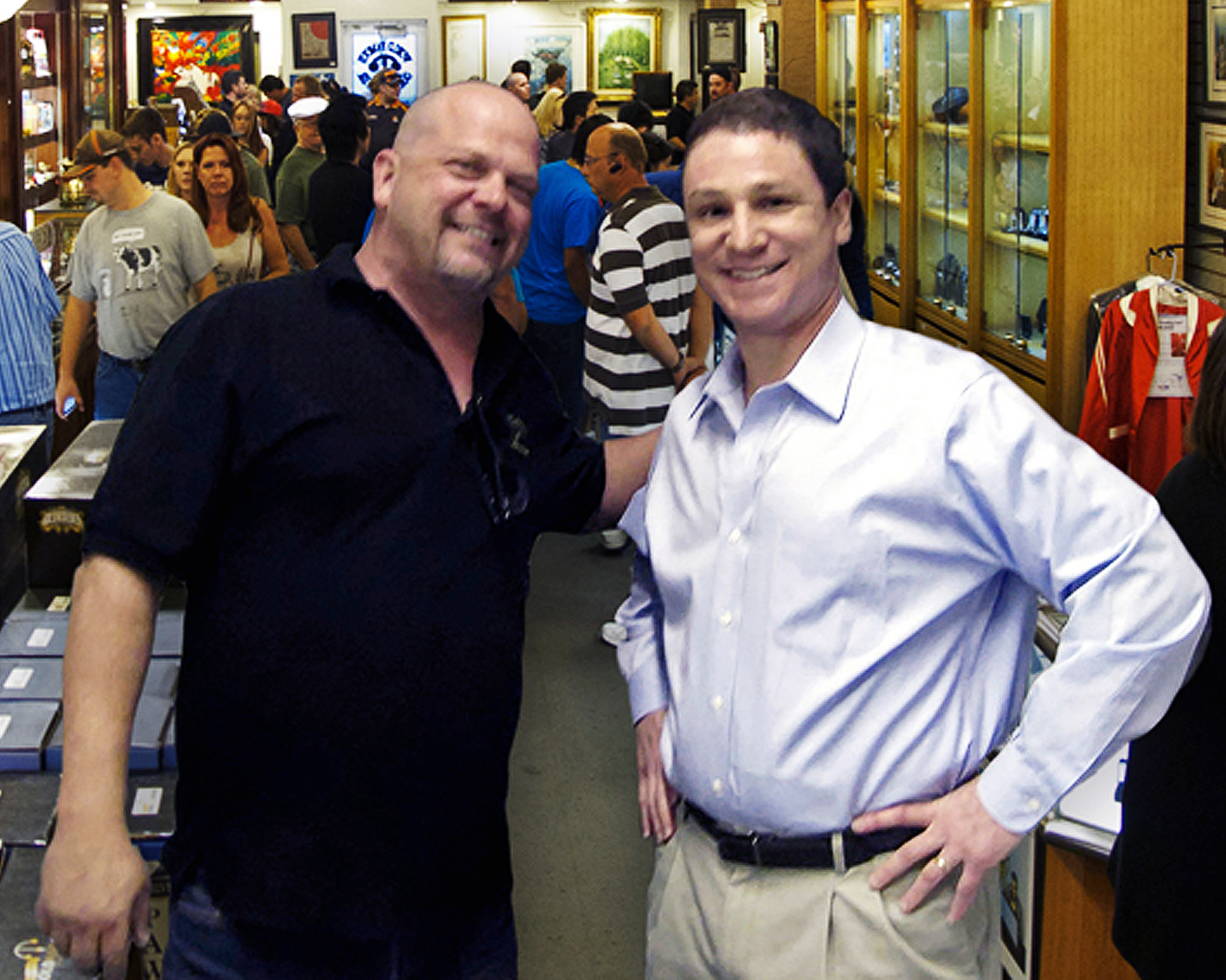 I am the historic document expert for the History Channel hit show Pawn Stars. Click below to
watch a video about my experience on the show.
Watch